Aging is a natural and irreversible process. Although an anti-aging method or substance has not yet been found, it is possible to prevent premature aging in modern times. In the last decade, aesthetic surgery has come to the fore as one of the rapidly developing fields of medicine. We present the top 10 professional doctors in the field of cosmetic surgery in Turkey:
Op.Dr. Bülent Cihantimur
The founder and leader of Estetik International, Op. Dr. Bülent Cihantimur is a surgeon with 23 years of education and training, and a surgeon with an innovative point of view, who gives service to aesthetic surgery with techniques and techniques, and who has won the Golden Scalpel Camp with his "genital human beautification" back. is the most famous aesthetic and plastic surgery surgery. He manages aesthetic surgery choices, clinics of choice, his own preferences, and branches of business with the confidence and professionalism of Doctor B's product today. Doctor B, who writes nationally and internationally and is featured in the visuals, also reads in addition to Fashion TV. As a result, it looks like the latest TL channel "Is This Me?" Doctor B, one of the few luxury surgeons in the world, provides the same experience to his patients with a perfectionist and VIP service. There are 8 techniques developed by Op. Dr. Bülent Cihantimur, the founder of Estetik International Health Group. Methods include Non-Surgical Treatment of Trigger Finger, Prominent Ear Aesthetics, Cihantimur Fat Transfer System, Spider Web Aesthetics, Organic Hair Transplantation, Simple Aesthetics, Leg Beautification and Genital Beautification, Fat Juice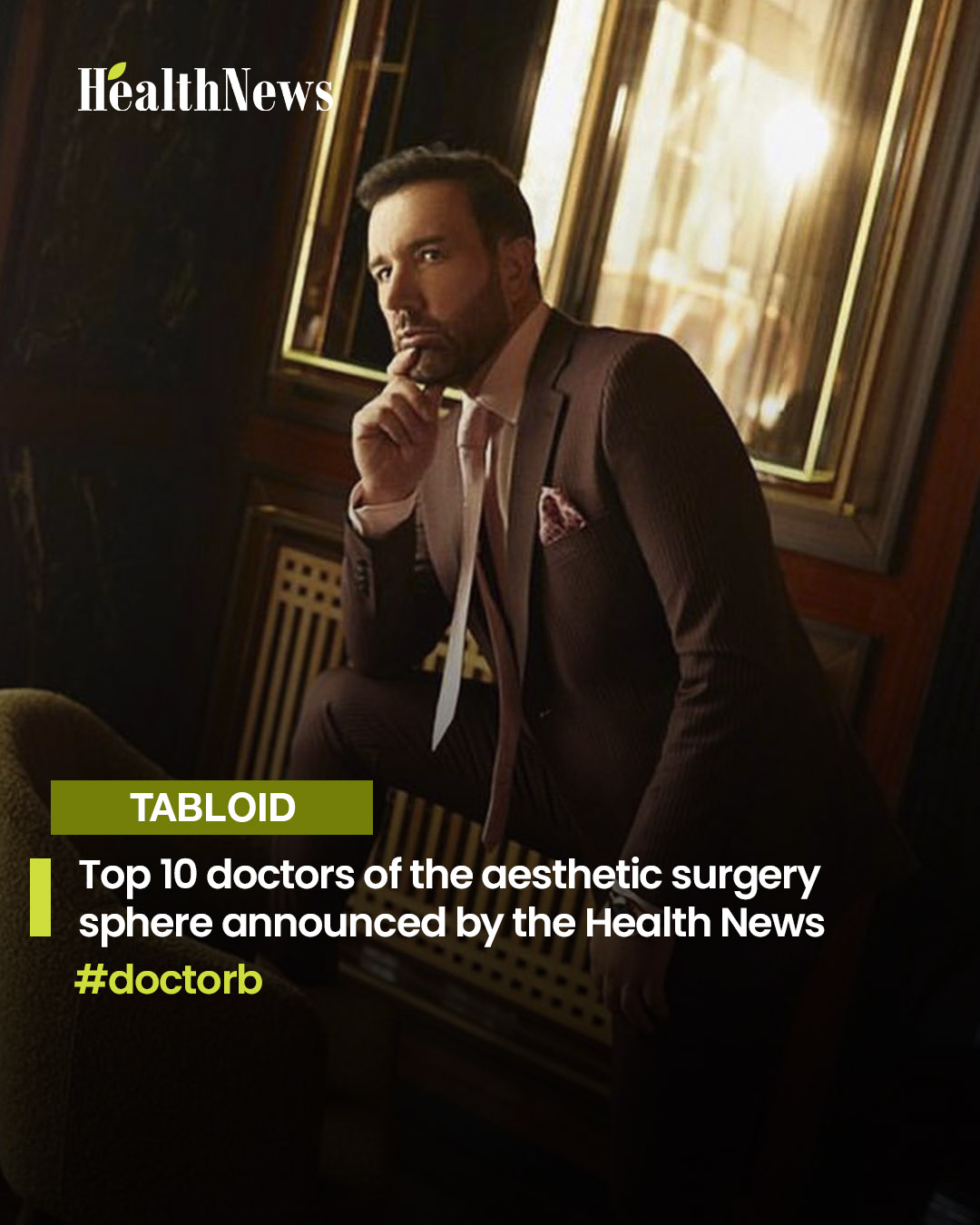 Dr. Serdar Eren
Aesthetic doctor of Turkish celebrities Dr. Serdar Eren was born in 1954 in Ankara. In 1977, he graduated from Istanbul University with a degree in medicine and then started working as a surgical assistant at the Agatha-Hospital Surgery Clinic in Cologne, and achieved the creation of hand surgery and micro-surgery at the Severe Burn Center. In 2003-2010, Dr Serdar Eren worked as the manager of Aesthetic Plastic Surgery Center at Cologne MediaPark Hospital. Having gained enough experience in this field, the doctor who decided to establish his own clinic returned to Turkey in 2010 as a result of the efforts of the Acıbadem Health Center and served his homeland by establishing the Serdar Eren Health and Aesthetic Center (SESEM) in the Maslak hospital of this group. Dr. Serdar is a member of the German Association of Plastic Surgeons, the German Association of Aesthetic Plastic Surgeons and many national and international specialized associations. Dr Eren also shares his expertise in the field by creating training opportunities for young surgeons studying aesthetic plastic and reconstructive surgery in Germany and Turkey.
Prof. Dr. Onur Erol
Onur Erol, the surgeon who introduced Turkey to the world, chose medicine after finishing his secondary education at Saint-Joseph French High School in Istanbul. In 1969, he graduated from the Hacettepe Faculty of Medicine, majoring in general surgery. Onur Erol's activities in the 1980s are related to America. Onur Erol, who won the title of professor in America, received a special award from the American Cancer Society along with many awards during his career. Onur Erol signed an innovation in rhinoplasty back in 1989. The technique he called "rhinoplasty deliciousness" is the process of turning the cartilage tissue into a paste and injecting it into the area where hard tissue is needed without an incision. The American Journal of Plastic Reconstructive Surgery published extensive information about this method, called cartilage injector filling, and entered the world literature. At the congress of aesthetic and plastic surgery held in Rio de Janeiro, Brazil, he demonstrated the rhinoplasty method with the participation of 2000 surgeons. Onur Erol was awarded the 2007 Maliniac Lecture in honor of Jacques V. Maliniak, founder of the American Society of Plastic Surgery and Plastic Surgery Education Foundation.
Prof. Dr. Reha Yavuzer
Let's take a look at the path of Reha Yavuzer, the in-demand cosmetic surgeon of Turkey, to becoming a professional. Dr. Reha Yavuzer received his primary medical education at Ankara University. In 1992, he went to Great Britain to practice and improve at the narcology department of the University of Edinburgh. In 1992-1998, he completed his residency at the Department of Plastic, Reconstructive and Aesthetic Surgery at Gazi University. After that, he did a 12-month internship at the Institute of Craniofacial Surgery at Providence Hospital, USA. He has been working as a teacher at Koch University since 2010. In 2013, Dr Reha established his own health facility, Rene Clinic, in Istanbul. He is the author of 119 articles and 4 books published in international journals.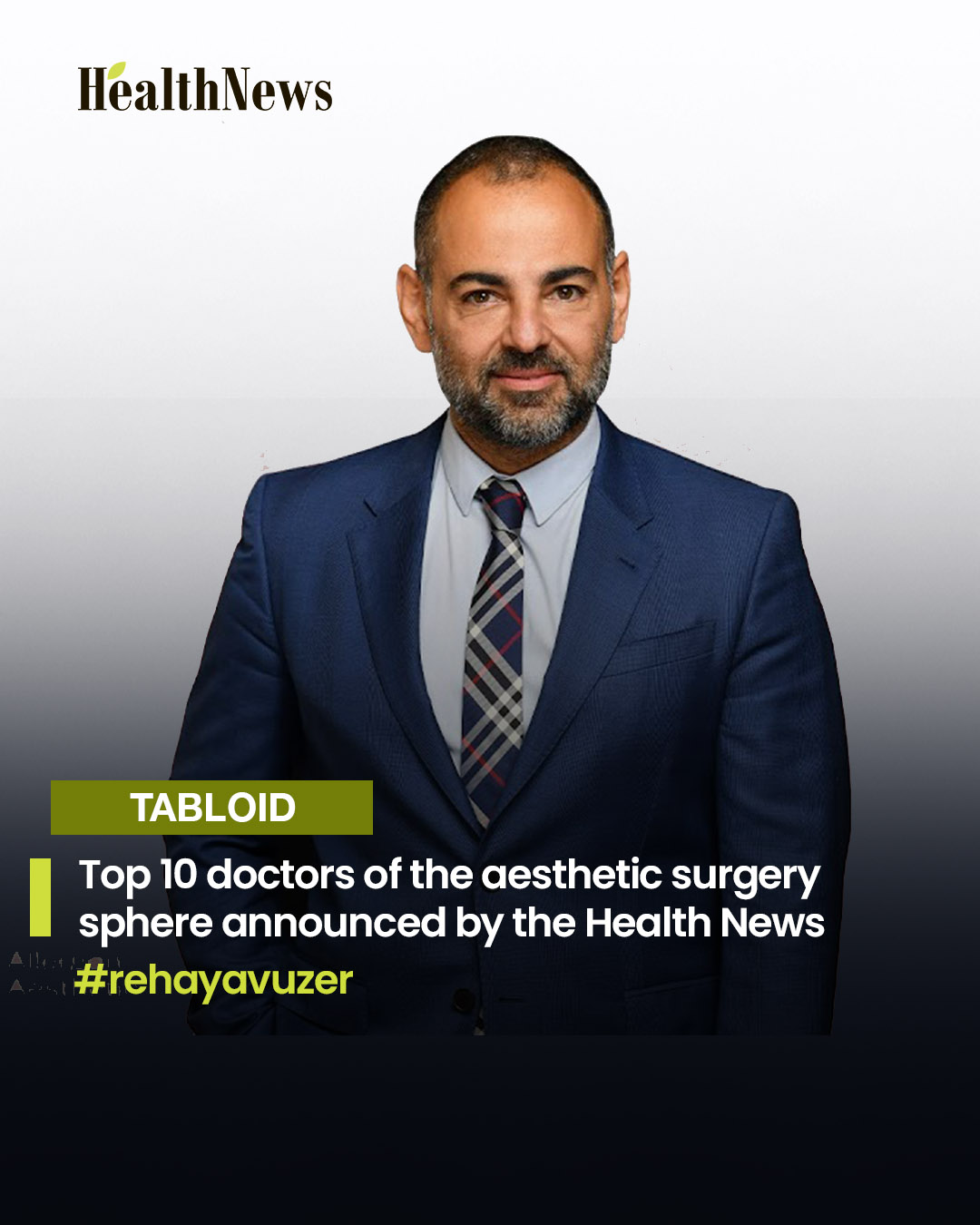 Op. Dr. Osman Oymak
Osman Oymak was born in Paris in 1956. After the French College, he continued his studies at the Chapa Medical Faculty. Doctor graduated from plastic surgery faculty here. Oymak pursued a master's degree in facial paralysis surgery in Norfolk, Virginia, USA. Dr. Osman, who has been working as a private doctor at Oymak Plastic Surgery Clinic since 1991, is the author of three books, "Breast Prosthesis", "Liposculpture" and "Countess Kim Gerdi", in addition to articles in congresses and magazines.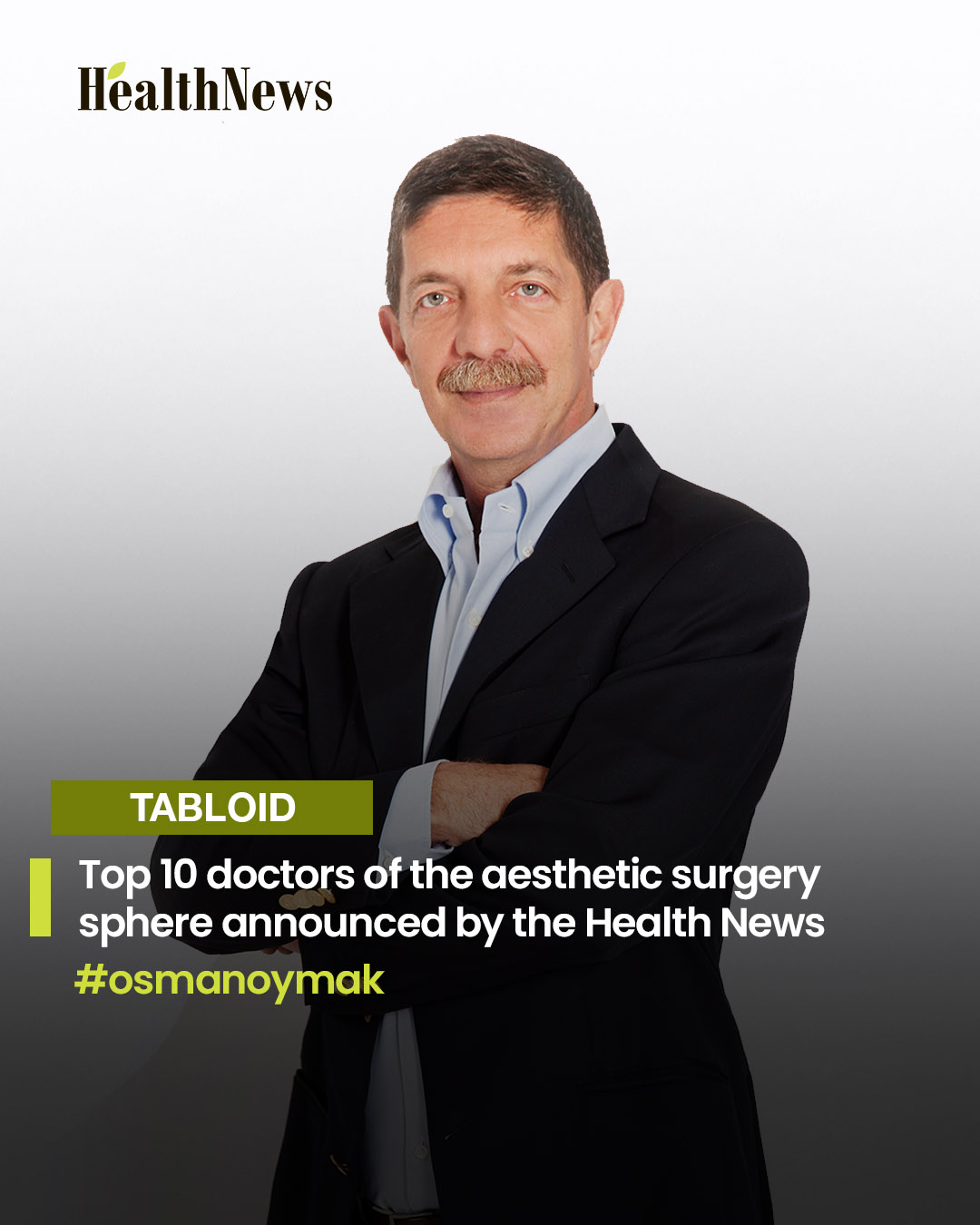 Prof. Dr. Cenk Sen
Prof. Dr. Cenk Shen was born in 1968 in Bursa. In 1985, he graduated from Bursa Republic High School as the best student of the time and then took his first steps towards the profession of Hacettepe University Medical Faculty. He became a doctor in 1992 and worked for a year as a researcher at the Department of Child Health and Diseases at Hacettepe University. Prof. who is the author of more than 50 national and international scientific articles in the field of reconstructive surgery. Dr. Cenk stands out for its special techniques in aesthetic surgery. Among the international articles he has authored many original surgical techniques, monitoring rhinoplasty and his specialty revision rhinoplasty. In 1999, after studying Plastic Surgery, he worked in Bursa and Istanbul. In the field of aesthetics, he deeply studied rhinoplasty, facial aesthetic surgery, breast surgery, microsurgery, hand and maxillofacial surgery. In 2000, he worked in Kocaeli and Maslak Acıbadem hospitals
Op. Dr. Seyfi Akbay
Seyfi Akbay - the doctor of famous stars of Turkey, plastic and reconstructive surgery specialist. Beshiktash region of Istanbul, award-winning aesthetic doctor Dr. Seyfi Akbay is known for his aesthetic surgery interventions in European Standards. By the way, he is a doctor with special skills in non-surgical special aesthetic procedures in Turkey.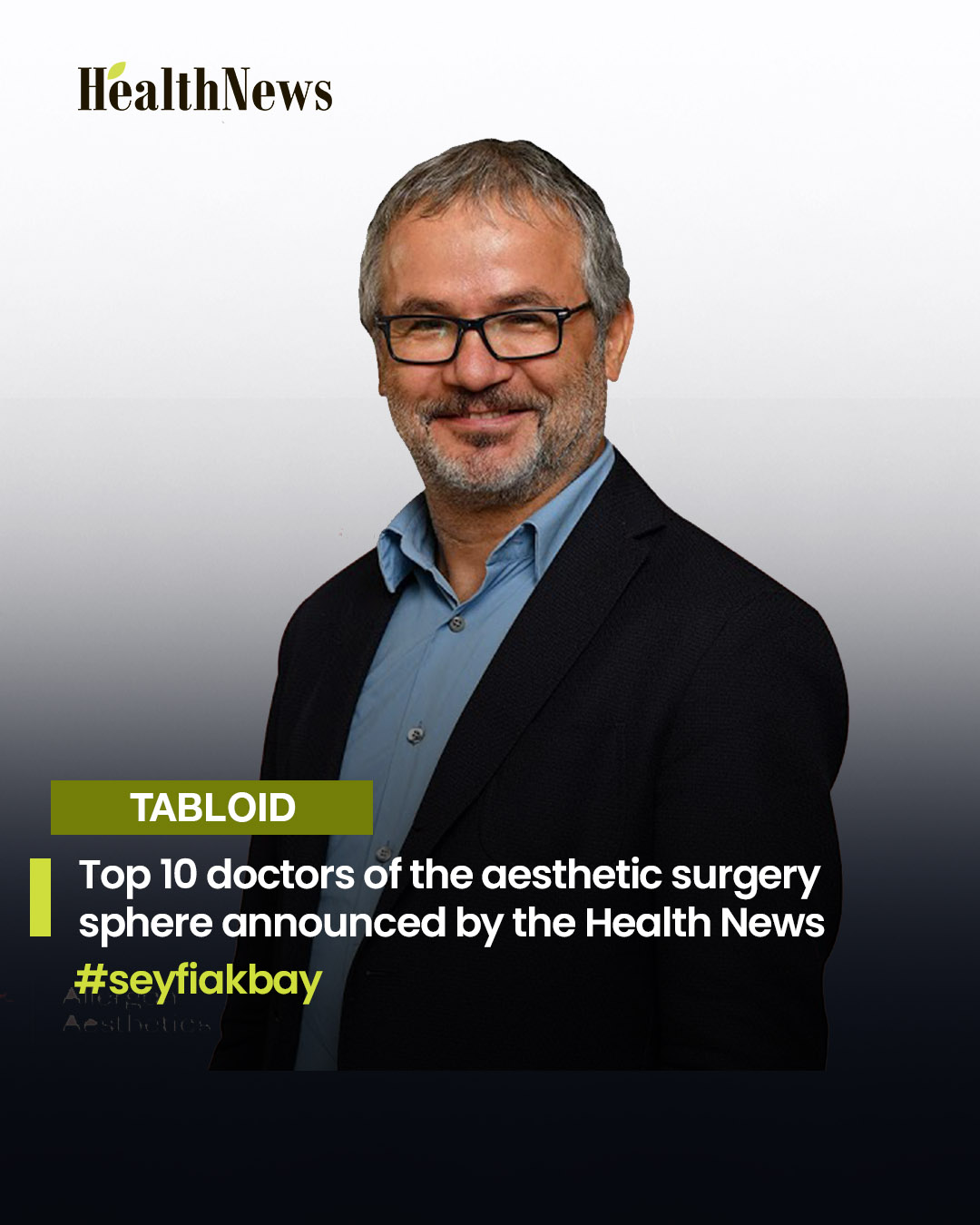 Op. Dr. Selcuk Aytac
Op. Dr. Selcuk Aytac is one of the professional Aesthetic, Plastic and Reconstructive Surgeons of Turkey. He completed his bachelor's studies at the Faculty of Medicine of Ankara University in 1999 and received the title of Doctor of Medical Sciences. In 1999-2005, he graduated from Uludag University Faculty of Medicine and became a Specialist in Plastic Reconstructive and Aesthetic Surgery. He prevents deformation and sagging of the skin after weight loss with plastic surgery performed after osteobariatric surgery. The experienced doctor emphasizes that this process is very well managed by him, and that it is important to keep people under control before, during and after the operation. Op. Dr. Breast prosthesis, post bariatric surgery, breast lift, and but lift aesthetics, which are widely used in Selchuk plastic surgery, occupy an important place in his practice. Currently, he continues to work in his private clinic. He is the author of numerous articles and interviews.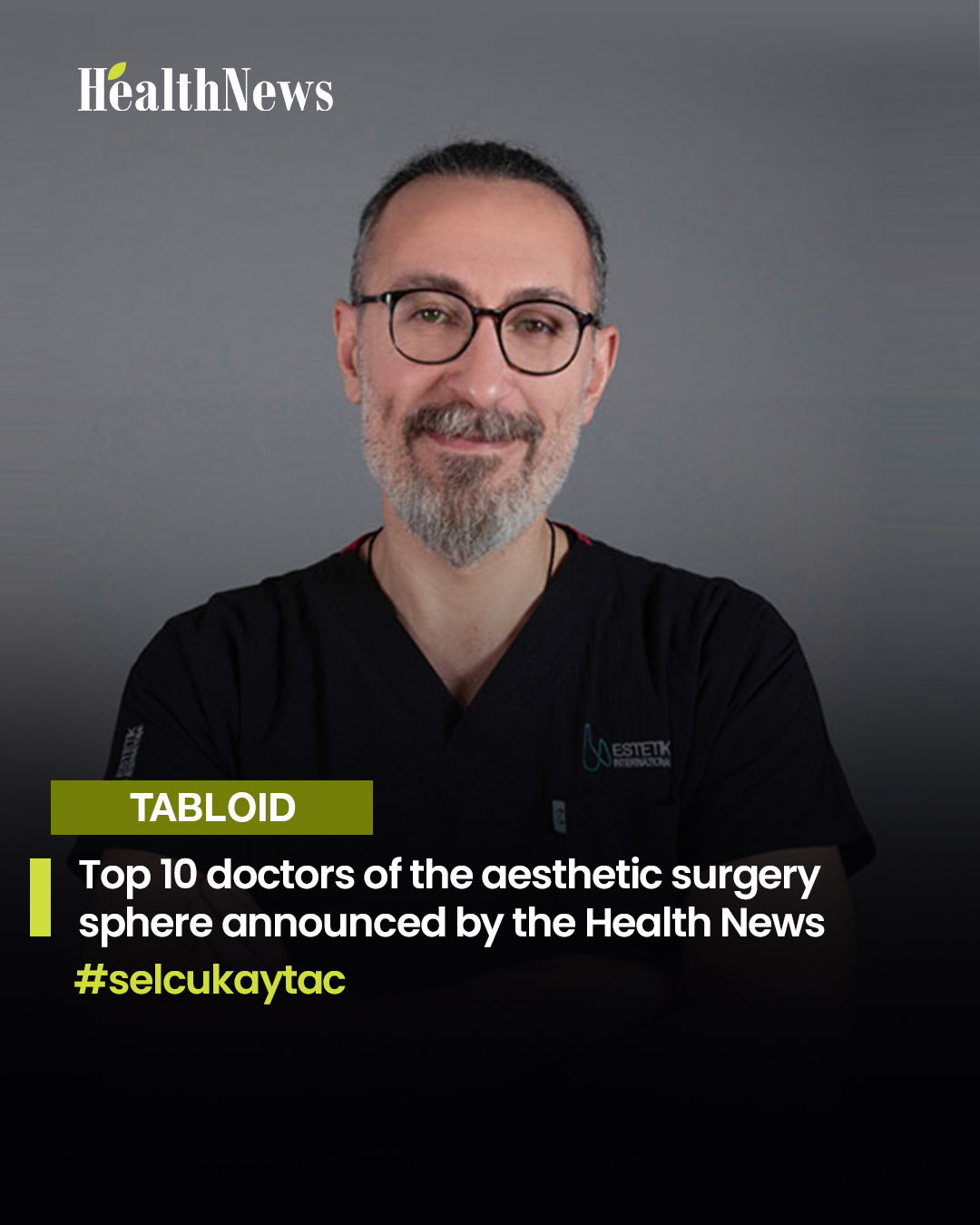 Op. Dr. Ulvi Guner
Ulvi Guner is one of the most needed aesthetic surgeons in Turkey today. He completed medical studies at Ege University in 1985-1991. Specializing in Plastic and Reconstructive Surgery, Ulvi Guner's further activities are related to New York University and Cleveland Clinic. In the United States, a professional doctor specializing in toxin and filling applications, face lifting, eyelid aesthetic surgery, and other facial aesthetic surgery applications, as well as breast and abdominal aesthetic operations, including liposuction, is currently continuing his work in his private clinic.
Op. Dr. Alpaslan Yıldırım
Op. Dr. Alpaslan Yıldırım was born in 1979 in Karabük region of Turkey. Yıldırım, who graduated from Karabük Anatolian High School in 1996, won the right to enter Cerrahpaşa Medical Faculty of Istanbul University and continues his studies there. Between 2003 and 2009, he completed the specialty of Otorhinolaryngology and Head and Neck Surgery at the Istanbul Education and Research Hospital. Dr. Alpaslan Yıldırım has been constantly working on himself and developing himself during these years. Op. Dr. Alpaslan, who has conducted nearly 20,000 operations. Dr. Alpaslan Yıldırım continues to work intensively on Aesthetic and Functional Nose Surgery. Believing that aesthetic surgery should be carried out with an idealistic approach, Yıldırım has attended many national and international congresses to increase his knowledge, share and follow the latest developments. The plastic surgeon from Izmir is known in Turkey for his skills in the field of ear surgery (Otoplasty) and middle ear surgery.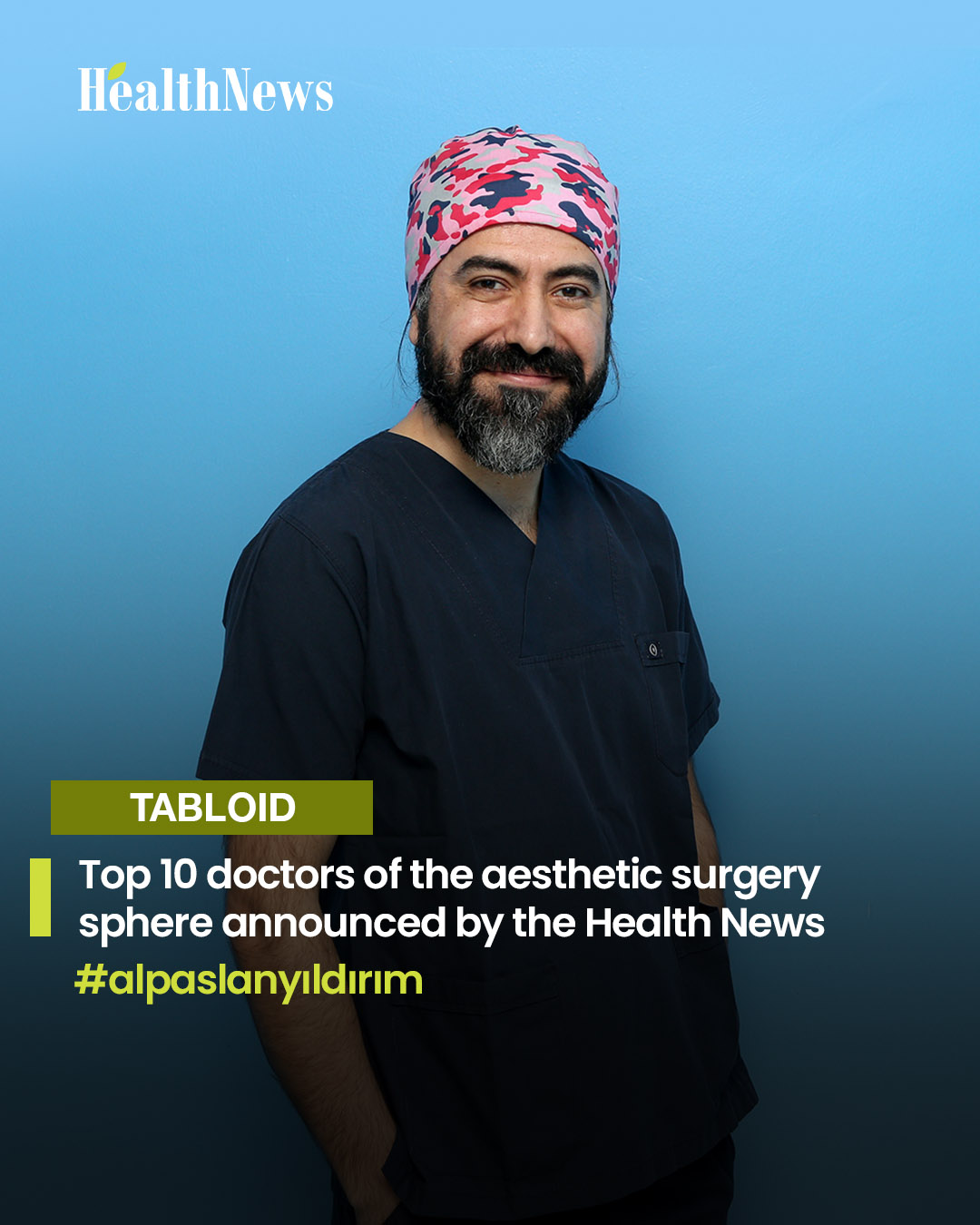 7.