Yulia Chebotareva, dermatovenereologist, cosmetologist, head physician of the Estelab clinic and founder of the Beautiful Face Always brand, graduated from the Orenburg State Medical University with a bachelor's degree in 1998, and in 2000 she completed a clinical residency in dermatovenereology at the same university. Yulia Chebotareva, who started working as a beautician in 1997, moved to Moscow a few years later for personal reasons. The cosmetologist, who worked in various clinics, continued her education in parallel, and in 2019 she graduated from the Moscow State University of Food Production and received the title of Doctor of Philosophy.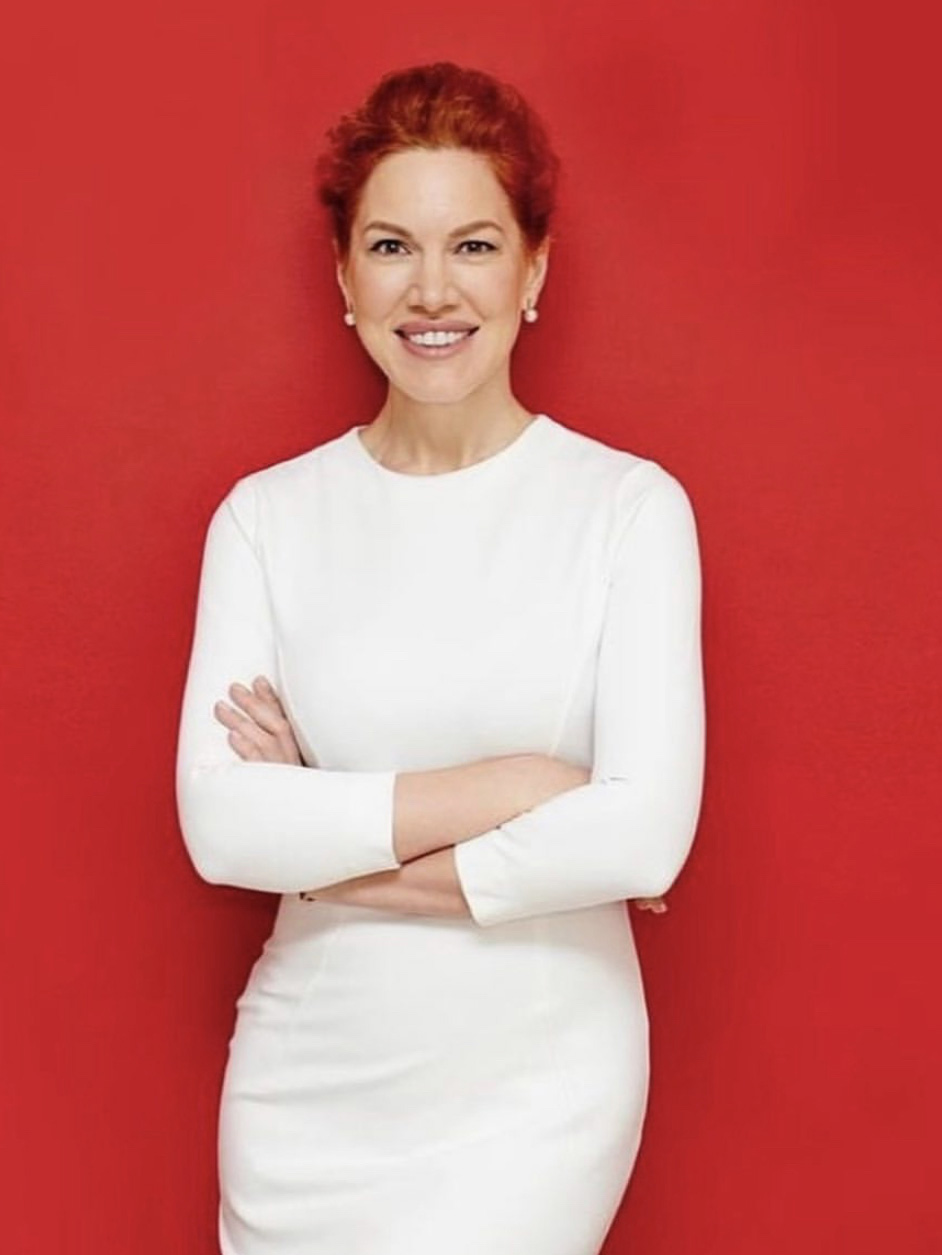 Julia Chebotareva is a well-known cosmetologist in her country and abroad. Patient admission, business development and the role of a mother of many children form the basis of the daily life of an experienced doctor. She has always had a personal eye on cosmetology. Rapid development and a desire to apply new technologies prevent her from working in the places where she worked at first. Thus, Yulia Chebotareva decides to open her own clinic. The clinic of effective cosmetology Estelab is located in the center of Moscow. This Clinic provides services in the field of treatment and correction of aesthetic defects of the skin of the face and body, body structure.
The clinic uses both time-tested and innovative methods of injection and hardware cosmetology.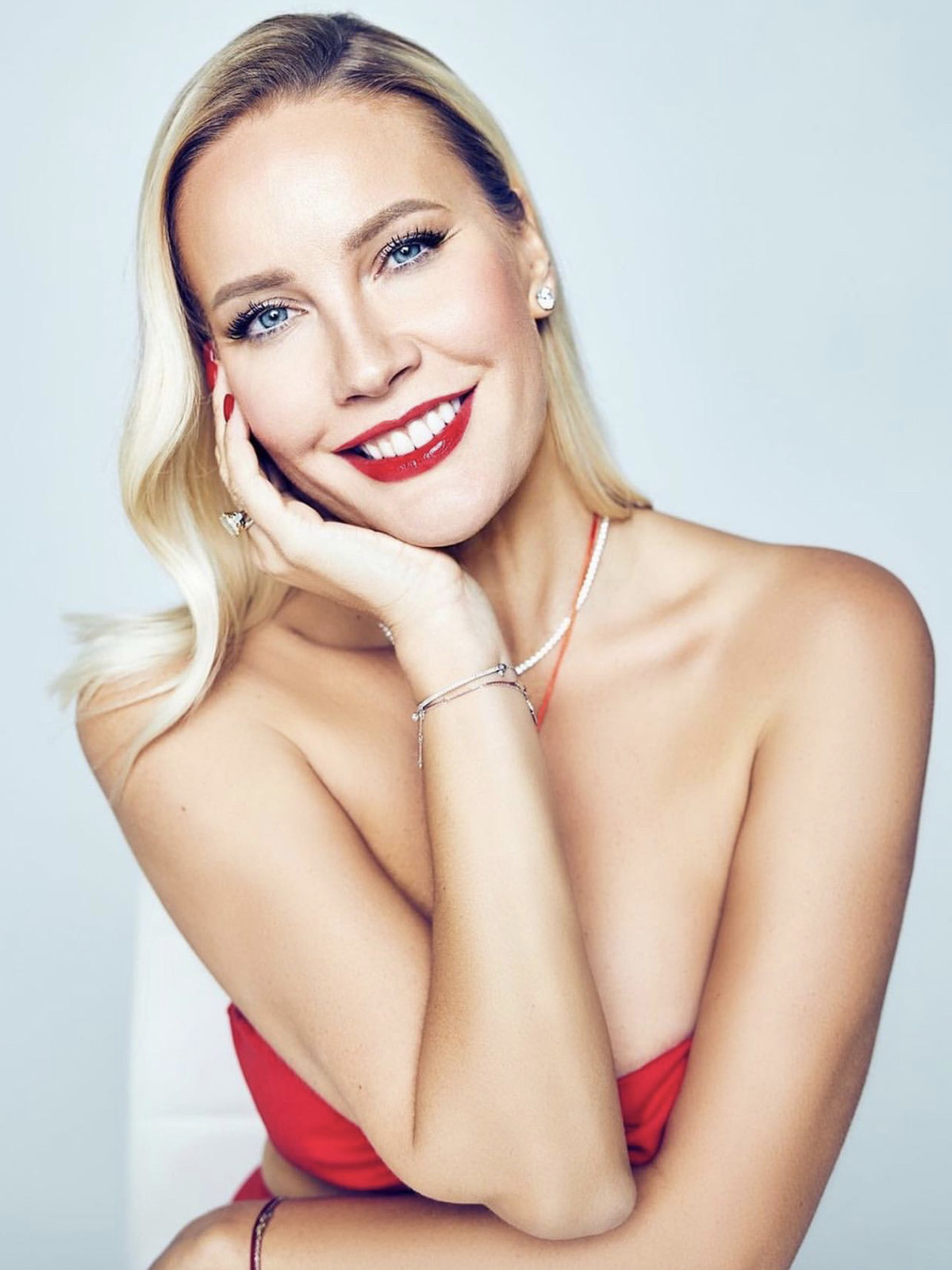 Estelab Education is an international training center established at the clinic and educating specialists in this field. Specialists conduct master classes, trainings, lectures and seminars here. Yulia Chebotareva has completed more than 300 trainings at the center. Effective cosmetology is the motto of the Estelab clinic.
The well-known cosmetologist is also a certified trainer of CoolSculpting by Allergan, Syneron Candela, IPSEN, GALDERMA, a member of the American Society for Laser Medicine and Surgery, Forbes Women's Club, Forbes Council. Yulia Chebotareva, recognized by Vogue magazine as the best cosmetologist, is also the founder of Beautiful Face Always. The professional doctor has 24 years of experience in this field.